"The Dynamic Digital Wizards: Empowering Businesses with Online Excellence"
Our team of skilled digital experts, known as the Dynamic Digital Wizards, is committed to empowering businesses with exceptional online solutions. With a diverse skill set spanning web development, design, marketing, and SEO, we collaborate seamlessly to deliver outstanding results. From crafting engaging websites to implementing robust marketing strategies, we harness our collective expertise to propel businesses to new heights in the digital realm. Trust the Dynamic Digital Wizards to bring your online vision to life and achieve remarkable success in the digital landscape.
MEET OUR TEAM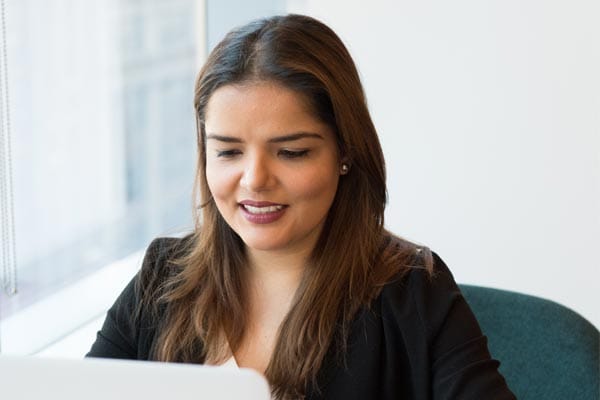 Sarah Childress is a skilled developer with a passion for crafting innovative solutions. With expertise in various programming languages and frameworks, she excels in designing and implementing robust applications. Committed to delivering high-quality results, Sarah thrives in collaborative environments, constantly seeking opportunities to learn and grow.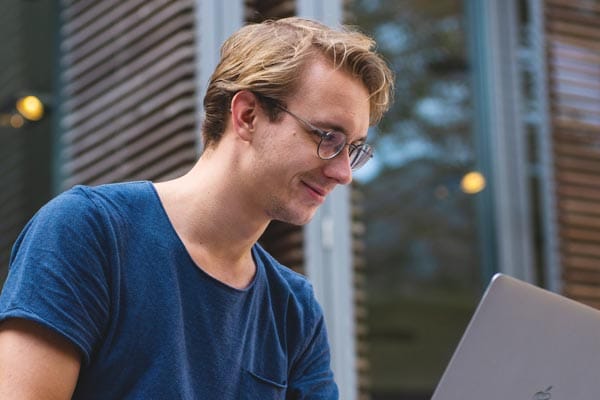 Will Buckley is a seasoned SEO professional and strategist. With a deep understanding of search engine algorithms and market trends, he devises effective strategies to optimize website visibility and drive organic traffic. With a data-driven approach and strong analytical skills, Will helps businesses achieve their digital marketing goals and improve their online presence.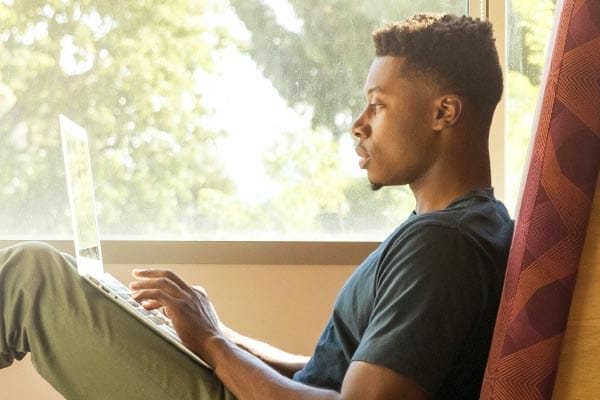 Peter Bourne is a web analytics expert specializing in deriving actionable insights from data. With a keen eye for patterns and trends, he helps businesses optimize their online performance and make data-driven decisions. Peter's expertise lies in analyzing user behavior, measuring campaign effectiveness, and improving website conversions for enhanced ROI.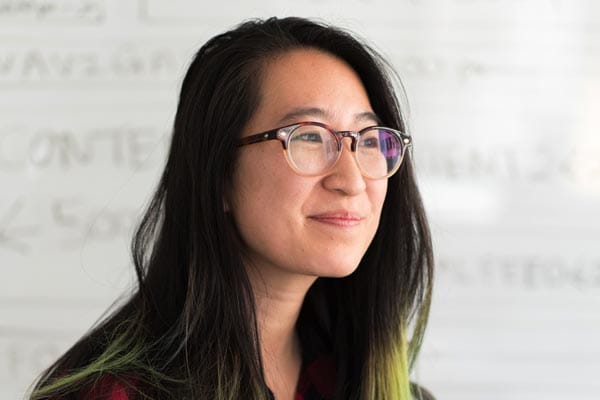 Nancy Winter is a talented copywriter known for her captivating and persuasive writing style. With a passion for storytelling, she crafts compelling content that engages audiences and drives desired actions. Nancy's expertise lies in creating impactful copy for websites, ads, social media, and more, helping businesses effectively communicate their brand message.
testimonials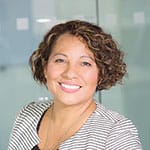 "Peter Bourne's web analytics services have been instrumental in driving our digital marketing success. His ability to extract valuable insights from data and translate them into actionable recommendations has greatly improved our decision-making process. Peter's expertise and attention to detail have proven to be invaluable assets for our company."
– Sarah Johnson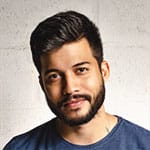 "Working with Will Buckley for our SEO needs was a game-changer for our business. His deep knowledge of search engine optimization and strategic approach helped us improve our website visibility and organic traffic significantly. Will's expertise and dedication have made a tangible impact on our online presence and overall growth." ,
– – John Smith
Reach out to us today for a remote consultation